De Datsun Z serie is de sportwagen uit de jaren 70 en 80 uit Japan. Altijd voorzien van een krachtige 6 cylinder motor in combinatie met carburateurs of brandstofinjectie. 90% van alle Datsuns Z's werd in Amerika verkocht waardoor daar nog exemplaren te vinden zijn. De laatste jaren is de vraag naar deze sportieve Datsuns Z series explosief gegroeid waardoor het steeds moeilijker wordt goede en originele exemplaren te vinden voor een normale prijs. Middels deze website informeren wij u over ons aanbod van deze sportieve Japanse sportwagen!

The Datsun Z series is the sportscar from the 70s and 80s from Japan. Always equipped with a powerful 6 cylinder engine in combination with carburetors or fuel injection. 90% of all Datsuns Zs were sold in America, which means that examples can still be found there. In recent years, the demand for these sporty Datsuns Z series has grown explosively, making it increasingly difficult to find good and original cars for a normal price. Through this website we inform you about our range of this sporty Japanese sportscar.

Die Z Serie von Datsun ist der Sportwagen aus den 70er und 80er Jahren aus Japan. Immer mit einem Leistungsstarken 6 Zylinder Motor in Kombination mit Vergasern oder Kraftstoffeinspritzung ausgestattet. 90% aller Datsuns Zs wurden in Amerika verkauft, so dass dort noch Exemplare zu finden sind. Die Nachfrage nach dieser sportlichen Datsuns Z-Series ist in den letzten Jahren explosief gestiegen, so dass es immer schwieriger wird, gute und originale Exemplare zu einem normalen Preis zu finden. Uber diese Website informieren wir Sie uber unser Angebot dieses sportlichen japanischen Sportwagen.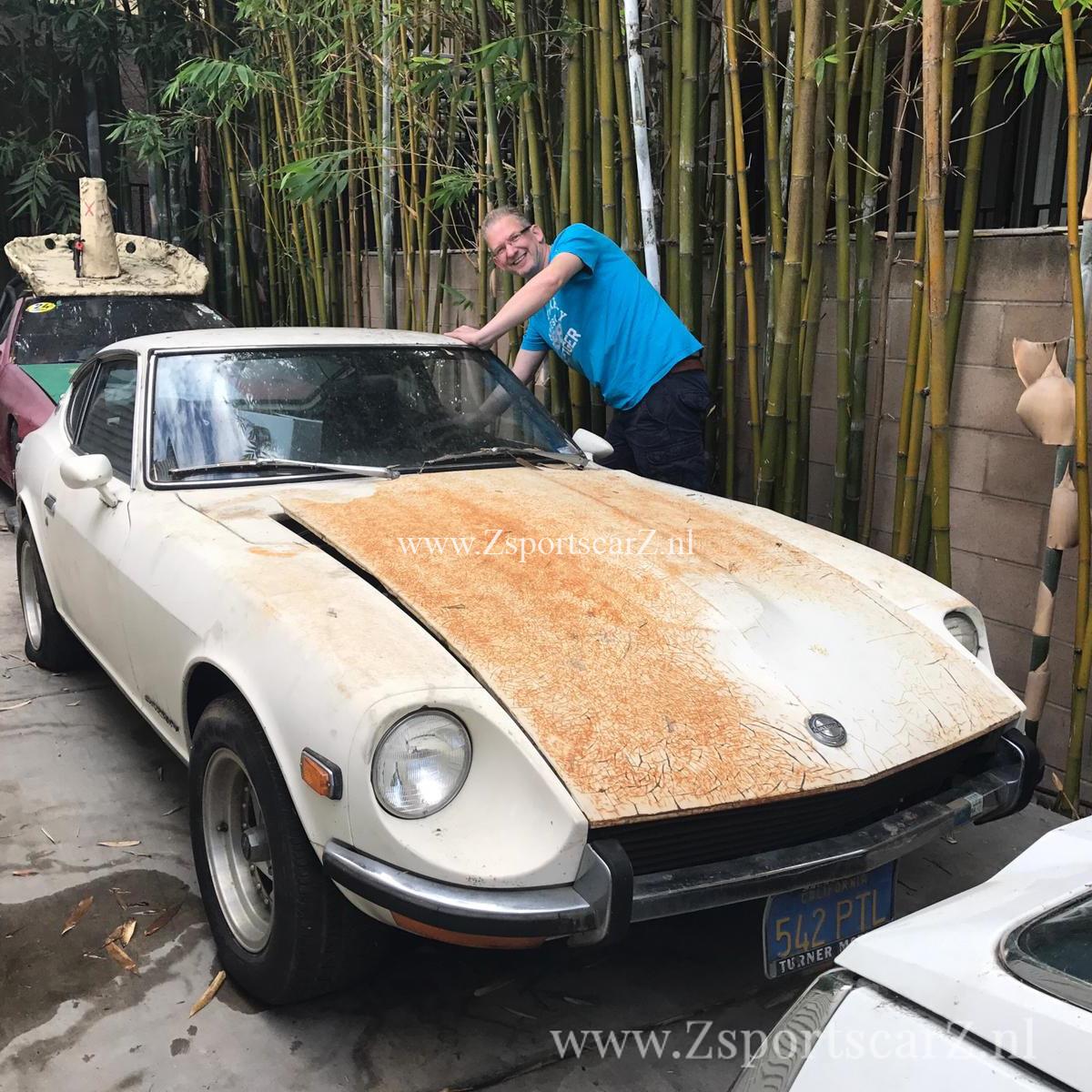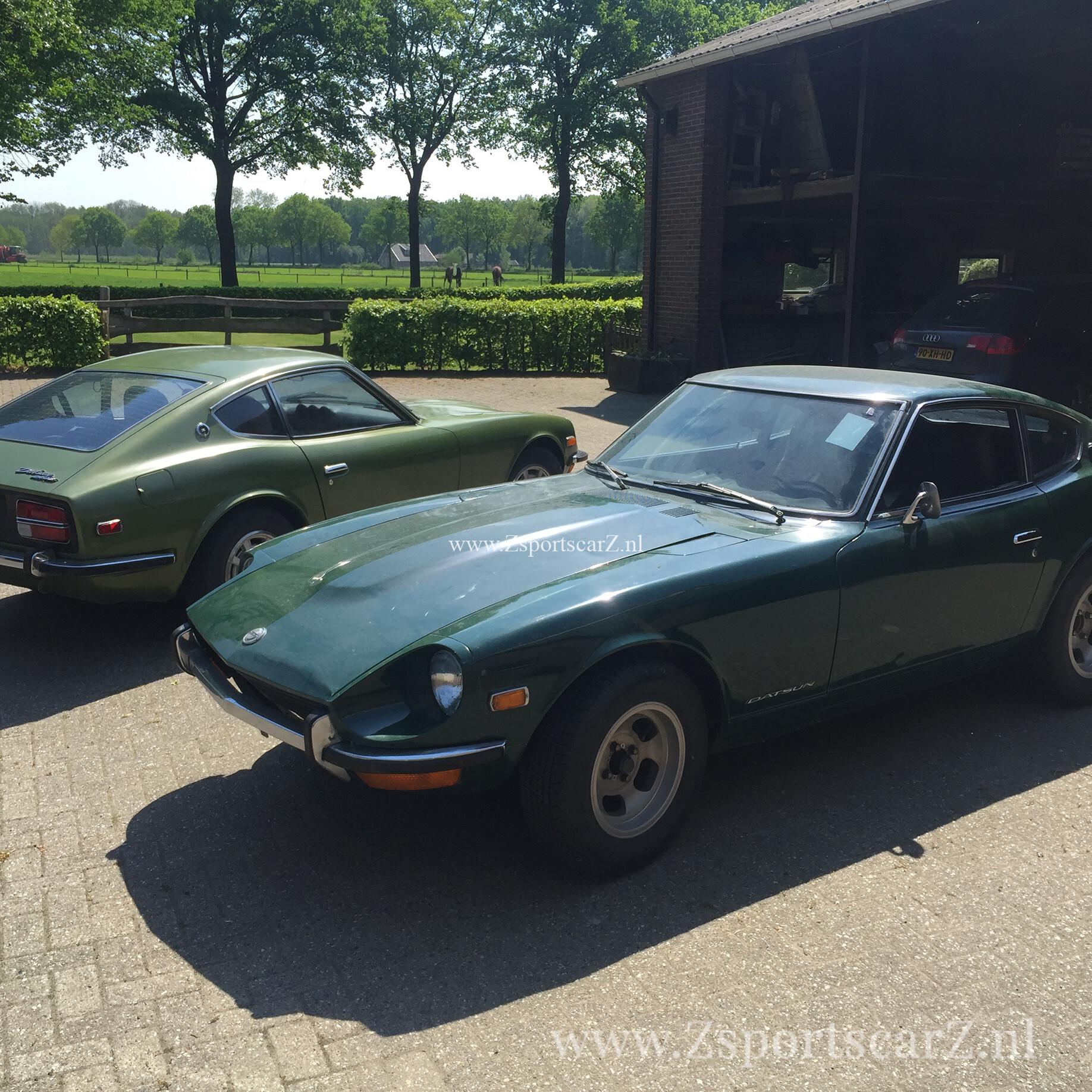 Datsun 240Z/260Z and 280Z sportscars